Photography, Videography, Photo Editing, and Commercials and More.
Multi Media Services
                                                                     photography, videography, photo editing, commercials, and more. 
Customize Your Vision
Here at EZ Up Biz we can take your vision and share it with the world. Our expert photographers, graphic designers, artists, and videographers will create the perfect theme for your website, brochures, In shop decorations and more. 
Photography
Videography
Photo Editing
Our Photographers
Both Kylie and Judy attended the community college courses in Farmington to hone their photography skills.  Their talented eye for the perfect light and angle will make your photos stand out.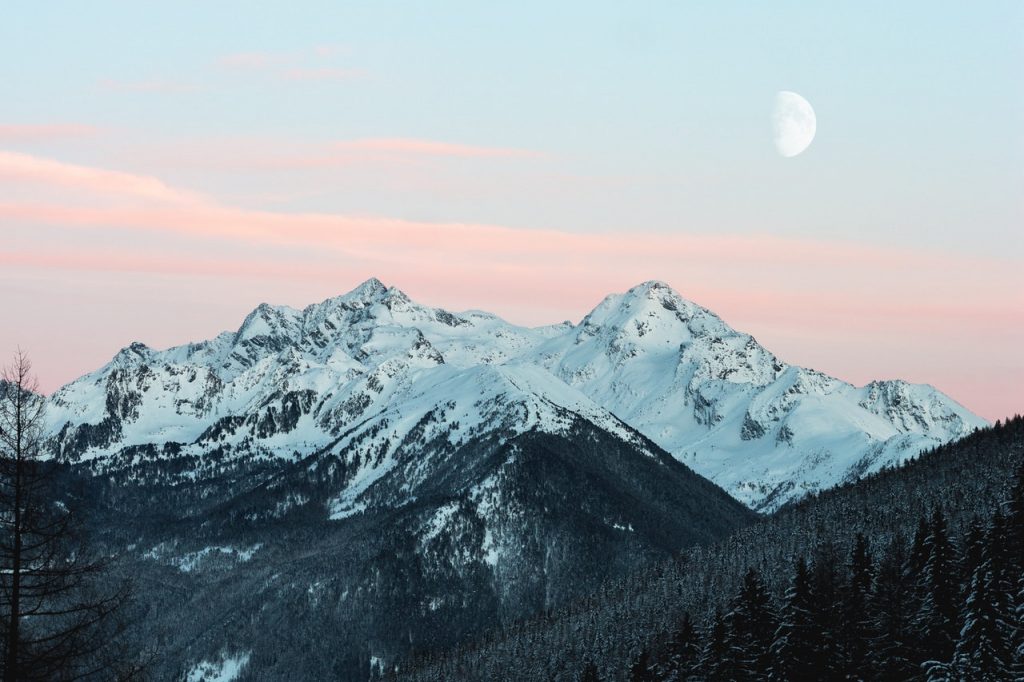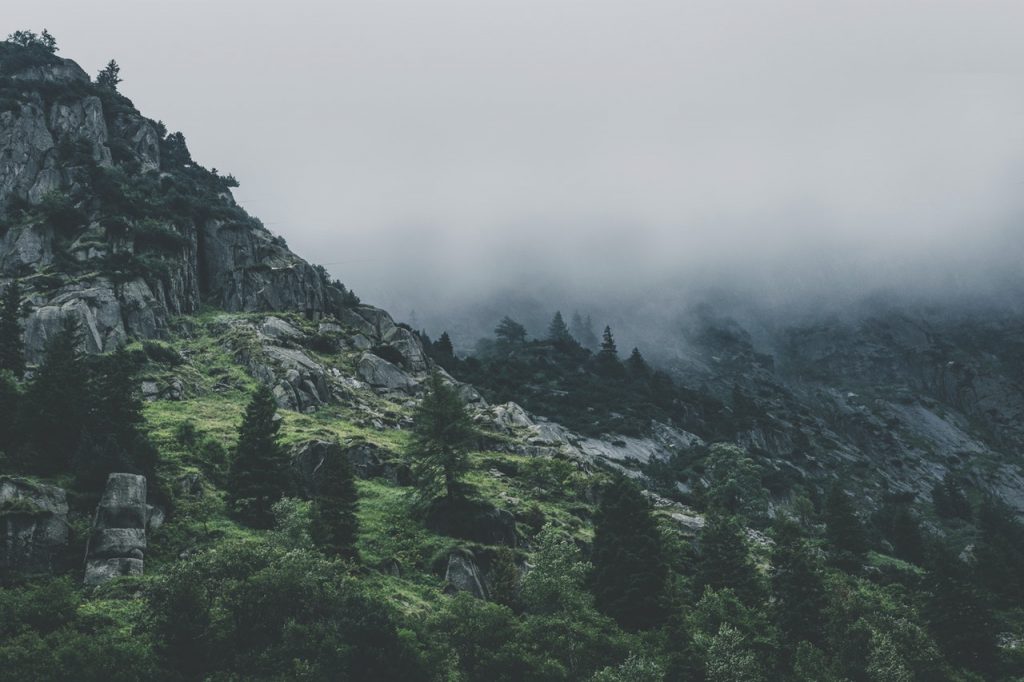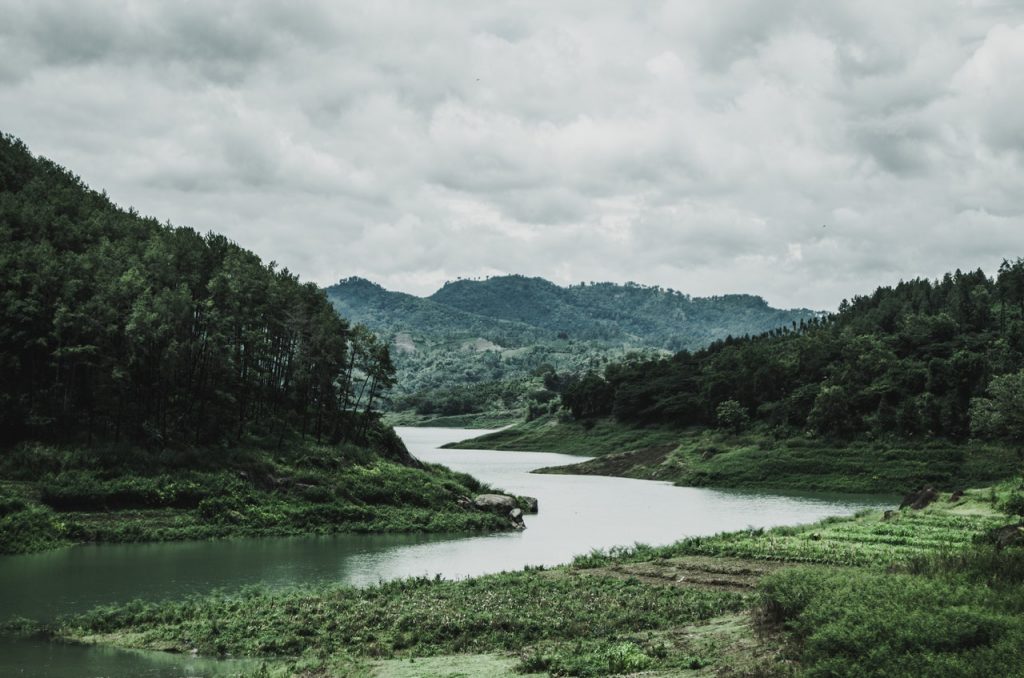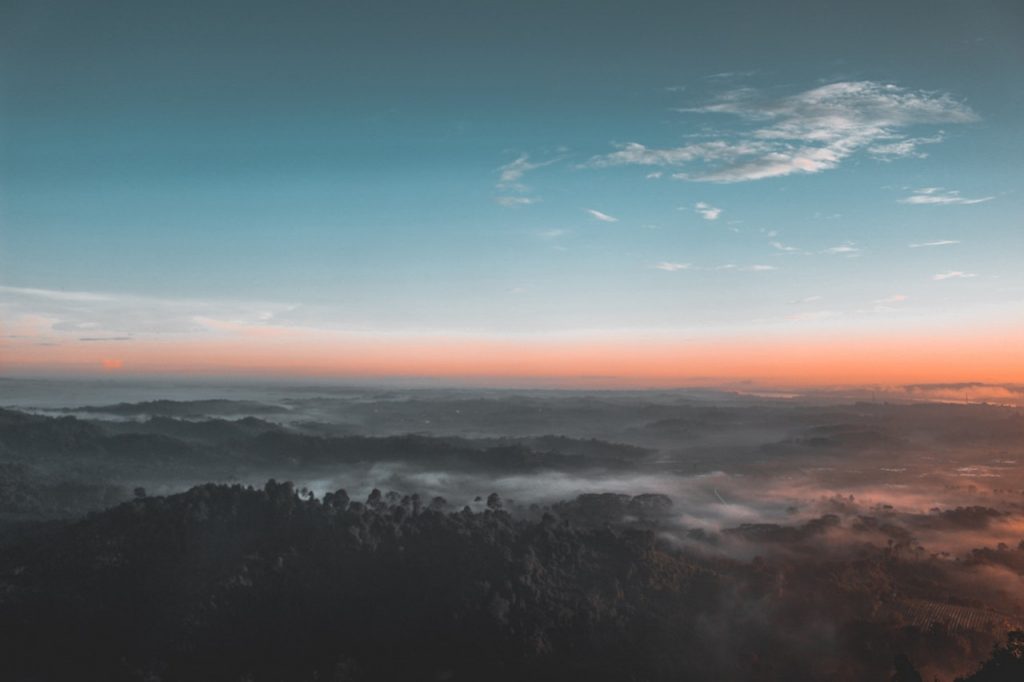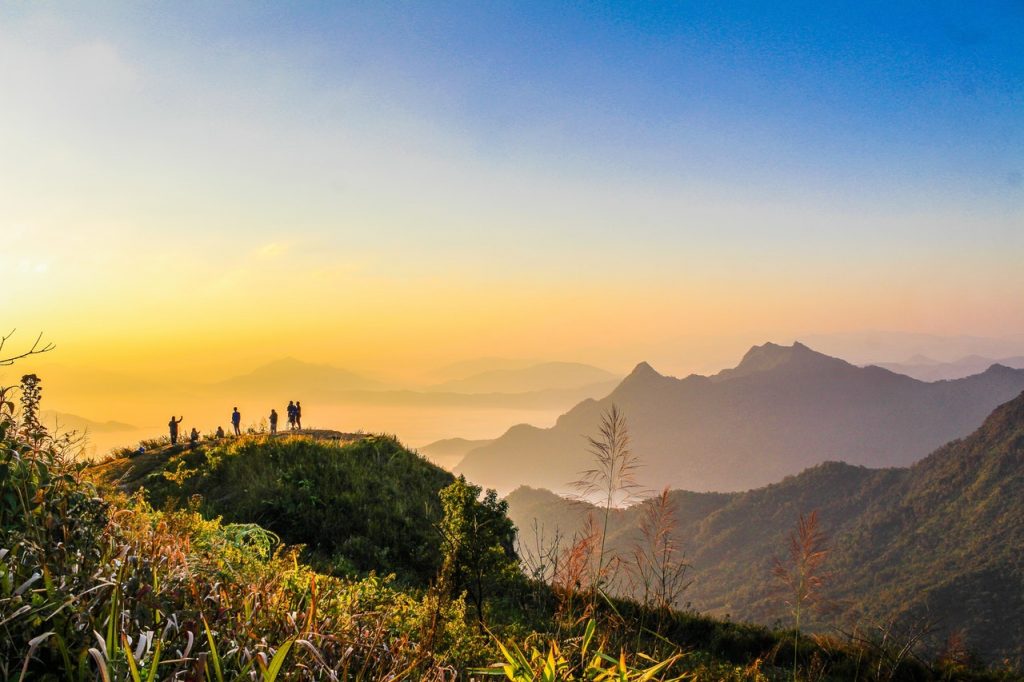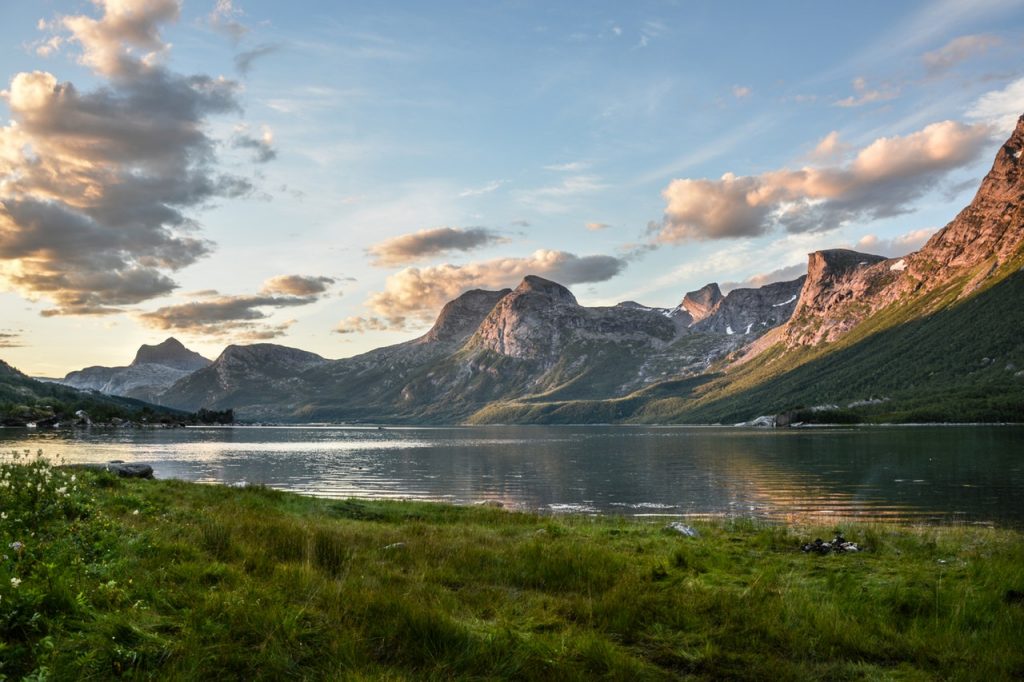 Our expert team will make sure your photographs for your website, brochures, flyers, commercials, and anything else you need are custom and a  perfect fit for your needs. 
Photography
Our photographers host a number of skills in making you or your object of focus amazing. The perfect lighting, position, and texture will make your photos stand out.
Item Photography
Head Shots
Profile Photos
Site Location Photos
Wedding Photography
Event Photography
Staff Photo Shoots
Action Photos
Night Photos
Videography
Make it live, make it a moving experience. Videos are growing more popular every day. From documenting an enduring moment like a wedding, to a walk through 360 video of your shop, we can make your experiences come to life and preserve them forever.
Short Video Clips
4K 60/fps Videos
1080 HD Video Presentation
Full Footage Files + Edited Presentation
Ultra High Depth Videos
Weddings and Events
Sports Events
 360 videos
Low Light Videos
Photo/Video Banners, Commercials, Clips
Let us create a video clip for your waiting room tv, commercial, web banner, Social Media Page and more.
Photo/Video Banners
Photo/Video Commercials
Video Social Media Banner
Compiled Video Presentations
Social Media Profile Video
Photo Editing
Not only do we take the photos, but we can edit any photo you already have, or create beautiful photo affects with photos we take for you.
Photo Editing
Revise and Revive old Photos
Filters
photo slide presentations
photo gallery set up
Background removal
Special Affects
Collages